HOME
 > 採用情報&進行状況 > 外資系客室乗務員情報
外資系客室乗務員採用情報
キーワード検索
---
投稿日:2022年07月22日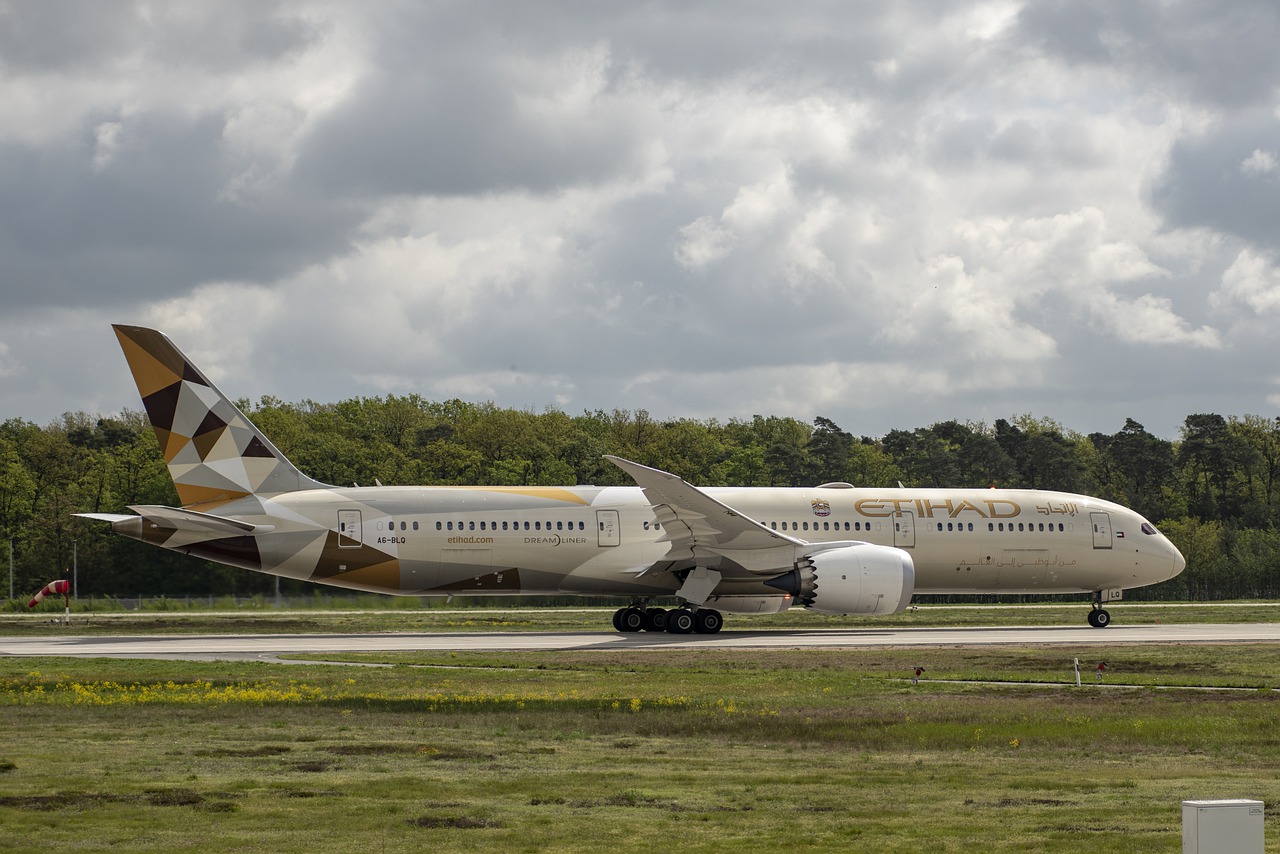 エティハド航空 Cabin Crew -Japan - Tokyo
応募締切:(応募随時受付け)

PR ✈【EOK】90分完全プライベート対策

Our Cabin Crew are truly global citizens who share a collective passion for caring for our guests, inspired by the traditional Arabian hospitality found in our home, Abu Dhabi. Our Cabin Crew aspire to surpass our guest's expectations and inspire our customers through innovative hospitality whilst ensuring the onboard safety of each of our guests. We are currently looking for exceptional people to join our team of award winning Cabin Crew. If you have a desire to provide world class in-flight service whilst travelling the world, we encourage you to apply for this truly amazing position.

EDUCATION and EXPERIENCE
Minimum High School certification or any higher education
Fluent English verbal and written comprehension; another language is an additional benefit
Must be at least 21 years old
Minimum height is 161 cm
No tattoos or body piercing (exception for one earring in the lower lobe of each ear for females only) that would be visible whilst wearing the Etihad uniform (bandages and cosmetic coverings are not permitted)
No criminal record
Excellent personal presentation, style and image
Willing to serve alcohol, including during the holy month of Ramadan
Willing to comply with UAE and GCAA visa requirements
Confident in water and be able to swim with the aid of a flotation device

SKILLS
Communication Skills - Excellent
Customer Orientation - Excellent
English Language skills - Excellent


About Etihad Airways
Etihad Airways, the national airline of the UAE, was formed in 2003 to bring "Abu Dhabi to the World". Over the years, we have grown into Etihad Aviation Group, a diversified global aviation and travel company, which is one of the world's most acclaimed industry brands.
Our airline flies to over 84 destinations with a fleet of over 100 Airbus and Boeing aircraft, serving 18.6 million passengers a year and carrying 682,000 tonnes of cargo in 2018.




投稿日:2022年07月22日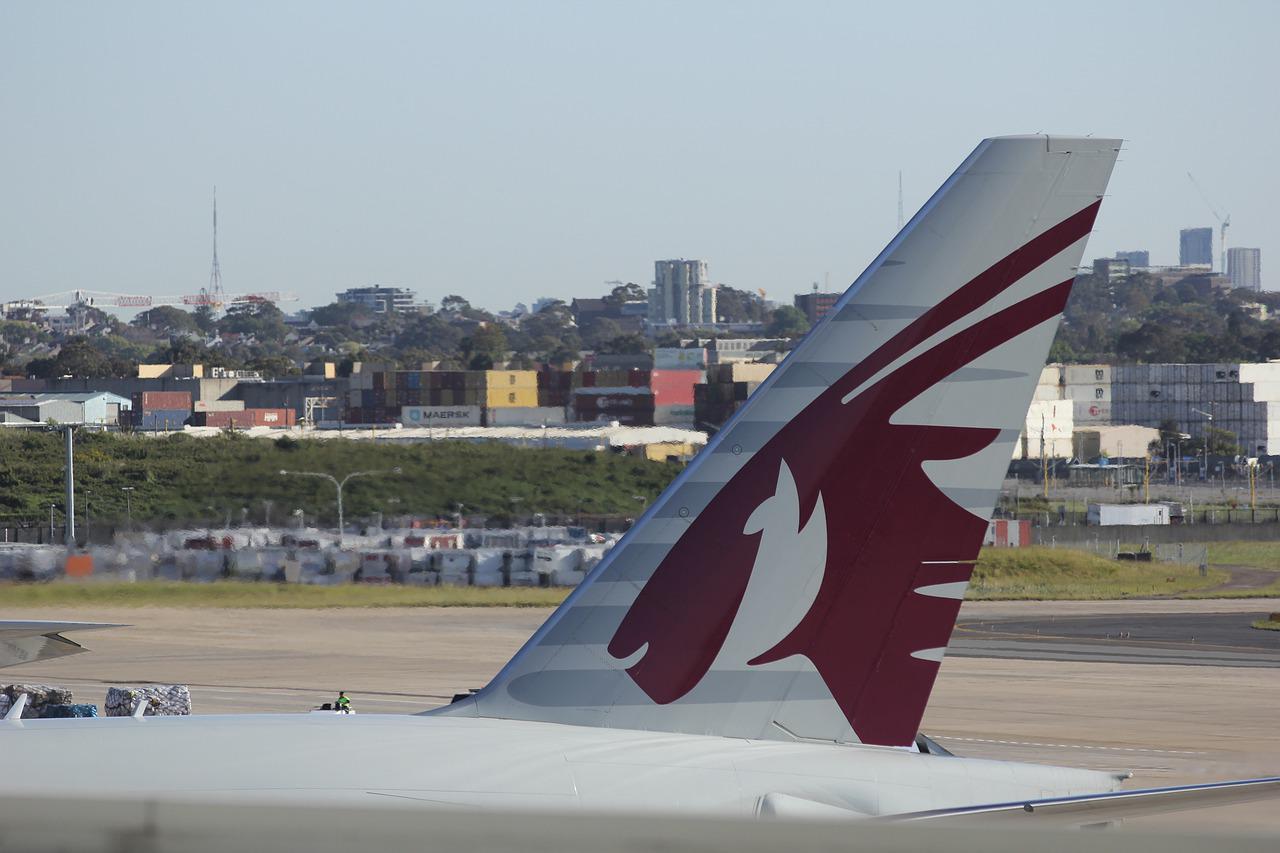 カタール航空客室乗務員募集
応募締切:2022年7月31日

PR ✈ 内定者多数!EOKカタール航空エントリー対策





【以下は募集要項抜粋です。(カタール航空採用サイトより)】

*ご応募の際には上記リンク先HP記載の募集要項を必ずご確認ください。

----

Join our award-winning Cabin Crew team.

As the market conditions are improving and our network is growing, we are now looking to grow our Cabin Crew team, Qatar Airways' Ambassadors to the world.

We are in search of highly motivated individuals who can deliver our legendary hospitality and world-class service. With industry-leading benefits and unparalleled training programs, you will support the Customer Experience division by creating memorable experiences for our passengers onboard.

As you work with Qatar Airways, you can take comfort knowing that you are flying with the only airline in the world that has, together with its state-of-the-art global hub Hamad International Airport, achieved four 5-Star Skytrax ratings – including the prestigious 5-Star Airline Rating, 5-Star Airport Rating, 5-Star COVID-19 Airline Safety Rating and 5-Star COVID-19 Airport Safety Rating.

We have always been a leader in the industry and have adapted since the beginning of pandemic becoming the biggest global carrier, whilst continuing to redefine our levels of safety, comfort and service throughout our onboard experience.

Start writing your own story with Qatar Airways, an airline that has never stopped flying and remained resilient throughout the pandemic.

Qualifications
To be successful in this role, you will have the following :

Minimum age: 21 years
Minimum arm reach: 212 cm (on tip toes)
Minimum education: high school education
Fluent in written and spoken English (ability to speak another language is an asset)
Excellent health and fitness
Willingness to relocate to Doha, Qatar
Outgoing personality with good interpersonal skills and the ability to work with a multinational team
Passion for service
You will also excel in a fast-paced, team environment, demonstrating your commitment to achieving the highest possible standards of customer service and guest experience, quality and professionalism.

Be part of an extraordinary story

Your skills. Your imagination. Your ambition. Here, there are no boundaries to your potential and the impact you can make. You'll find infinite opportunities to grow and work on the biggest, most rewarding challenges that will build your skills and experience. You have the chance to be a part of our future, and build the life you want while being part of an international community. Our best is here and still to come. To us, impossible is only a challenge. Join us as we dare to achieve what's never been done before.

Together, everything is possible

About Qatar Airways Group

Our story started with four aircraft. Today, we deliver excellence across 12 different businesses coming together as one. We've grown fast, broken records and set trends that others follow. We don't slow down by the fear of failure. Instead, we dare to achieve what's never been done before.

So whether you're creating a unique experience for our customers or innovating behind the scenes, every person contributes to our proud story. A story of spectacular growth and determination. Now is the time to bring your best ideas and passion to a place where your ambition will know no boundaries, and be part of a truly global community.

How to apply

If you are interested in applying for this position, please upload your CV and complete the online application.

We encourage you to apply to the closest major city to your location.




外資系客室乗務員採用情報検索
---