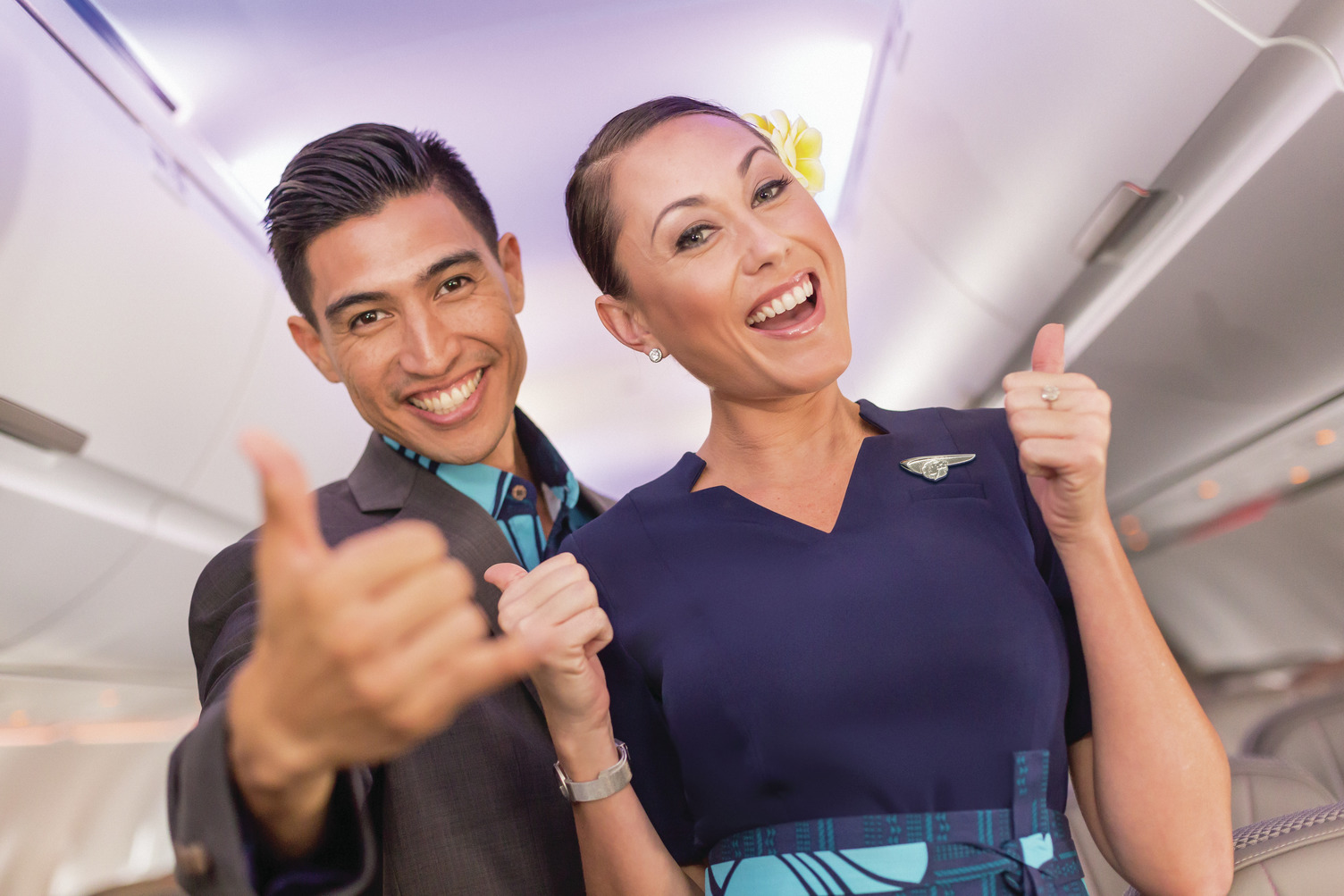 【米国就労可能者対象】 ハワイアン航空 Japanese Language Qualified Flight Attendant募集

面接地:ホノルル
応募締切:2019年6月28日17:00



【以下は募集要項抜粋です。(ハワイアン航空採用サイトより)】

*ご応募の際には上記リンク先HP記載の募集要項を必ずご確認ください。

----

Aloha Kakou!
We are pleased to announce that Hawaiian Airlines is hiring Japanese speaking Flight Attendants to join our 'ohana. We will be conducting interviews to identify bilingual (Japanese and English) candidates to attend Flight Attendant training classes scheduled to begin on Sunday, April 7, 2019 through end of 2019. Candidates must be able to proficiently speak, read (katakana, hiragana and kanji), and translate Japanese. All dates, times, locations and details are subject to change based on operational needs.

----

KEY QUALIFICATIONS:

Must be at least 21 years old at the time of application
Must be legally authorized to work in the United States
Must have a high school diploma or equivalent
Must be able to relocate within the State of Hawaii or the continental United States
Must be able to proficiently speak, read and write English
Must be able to proficiently speak, read and translate Japanese. Reading proficiency includes the reading of Japanese characters (hiragana, katakana and kanji).
Must have a vertical reach of 82 inches / 208.3 centimeters
Must be in possession of a valid passport and be able to secure applicable visas for travel to countries served by Hawaiian Airlines
Must not have visible tattoos, facial, multiple or upper ear piercing


Preferred qualifications:

2 years of direct customer experience in the hospitality or airlines industry; or
4 years of customer contact and customer service issue resolution with the general public in industries such as retail, education, health care, and/or professional services.
College education or degree
*Complete qualifications are noted in the job posting.